☰
|

|

|

"IMC

sets

standards

– Put

us

to

the

test

"
IMC Extrudertechnology GmbH

Werk VI-Straße 57 | 8605 Kapfenberg | Austria

Tel: +433862/33 400-0 | Fax: +433862/33 066

office@imc-technology.at

Office

hours

Mo - Th: 07.00 - 12.00h

12.30 - 15.30h

Fr: 07.00 - 13.30h

Loading

and

unloading

times

Mo - Th: 06.00 - 13.00h

Fr: 08.00 - 12.30h
GTS-certificate since 2009 for atmospheric plasma spraying, plasma powder build-up welding (PTA) and high-speed flame spraying.
Certified to EN ISO 9001: 2015
In 2009 the company IMC Extrudertechnology GmbH was founded. The company is an ideal complement to the existing facilities and possibilities of INNOWELD.
The company IMC Extrudertechnology GmbH stands for complete solutions. You will be offered a comprehensive machinery and qualified
staff with the necessary know-how to manufacture even the most complicated products.
With the unique machine components 'Made by IMC', foods such as ice cream and margarine as well as rubber or plastic blends are produced around the globe.
Well-known companies have been relying on the precision machine parts from Kapfenberg for years to be able to produce their products without quality fluctuations.
On a production area of 7.500 m², around 30 employees produce the high-quality orders oft he customers. The entire company area covers 18.000 m².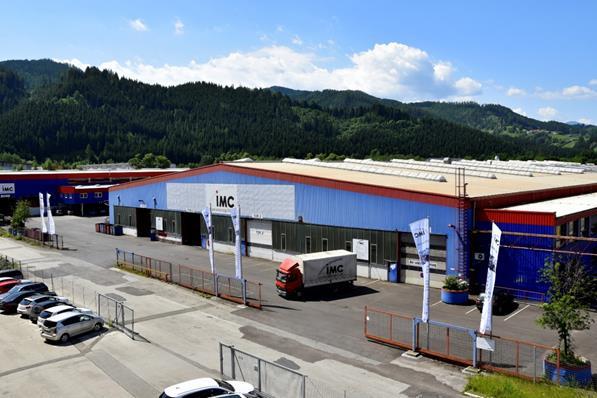 The parent company: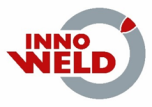 INNOWELD Metallverarbeitung GmbH
A-8682 Mürzzuschlag-Hönigsberg
Especially where innovation, flexibility and know-how are essential for success, INNOWELD design, proceted and delivers systems, equipment and special products,
 also  materials such as nickel and nickel base materials, titanium, duplex and super duplex materials, as well as for special application
 conditions developed steels, special and  composite materials.
INNOWELD has also expertise in gas turbine components, ultra-high pressure equipment and extrusion equipment – where hops extract (New Zealand),
 rice presticides (Taiwan) or extracts form natural products (Vietnam) – to name a few.
IMC (INNOWELD Machining Cladding) Extrudertechnology GmbH
A subsidiary company of INNOWELD Metallverarbeitung GmbH
INNOWELD & IMC
INNOWELD Metallverarbeitung GmbH is a producer of highly specialized equipment and instruments. Due to the existing certificates and approvals at INNOWELD, such as ASME U
 and U2 Stamp, Manufacture License of Special Equipment People´s Republic of China, PED and various other special permits, transglobal deliveries are possible.